City Streets to Student Athletes (CS2SA) has mastered the art of training and educating student athletes on the dangers of illegal drugs. As former collegiate student athletes and community leaders they are loaded with explosive material to positively influence the lives of young impressionable student athletes.
CS2SA is a Drug prevention program designed for student athletes. We launched a drug free pledge campaign in 2009. Our goal is to get at least 2000 student athletes each year to sign our pledge and fully understand and respect the commitment. We try to develop the Ultimate Student Athletes.
We provide several programs within our organization such as:
Collegiate Exposure Programs

CS2SA Drug Free Player Development Symposium

Speed and Agility Camp

Tutoring

Mentoring
Collegiate Exposure Programs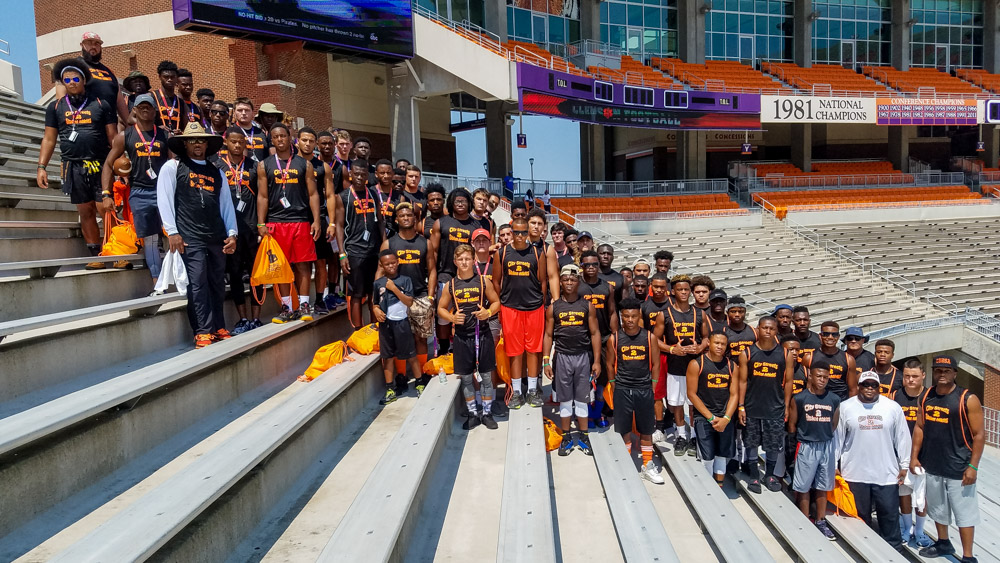 CS2SA coaches travel with the student athletes and their parents to expose them to various collegiate programs around the country. These exposure trips will help showcase the student athlete's talents in an effort to increase the possibility of earning an athletic scholarship.               READ MORE . . .
CS2SA Drug Free Player Development Symposium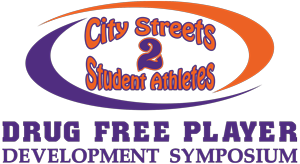 We normally have our Player Development Symposiums at the beginning of the school year. It's our way of re-calibrating the student athletes and preparing them for the upcoming school year.               READ MORE . . .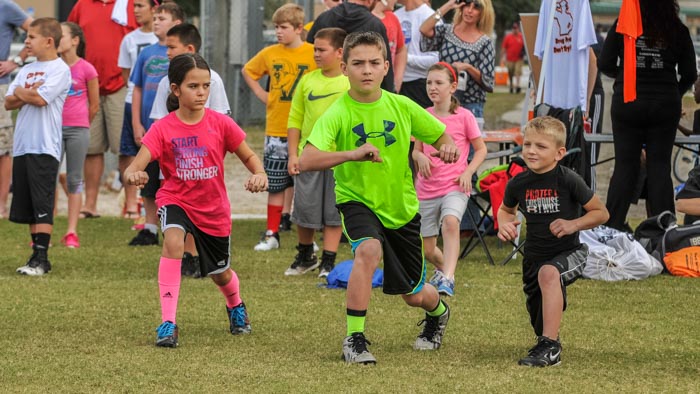 CS2SA has established an innovative off season speed camp that is coached by former NFL and collegiate athletes. The speed camp caters to the youth in the local community and assists student athletes with fine tuning their athletic skills. Coaches emphasize teamwork, nutrition, leadership and discipline. The speed camp is "free" from January until March each year.
READ MORE . . .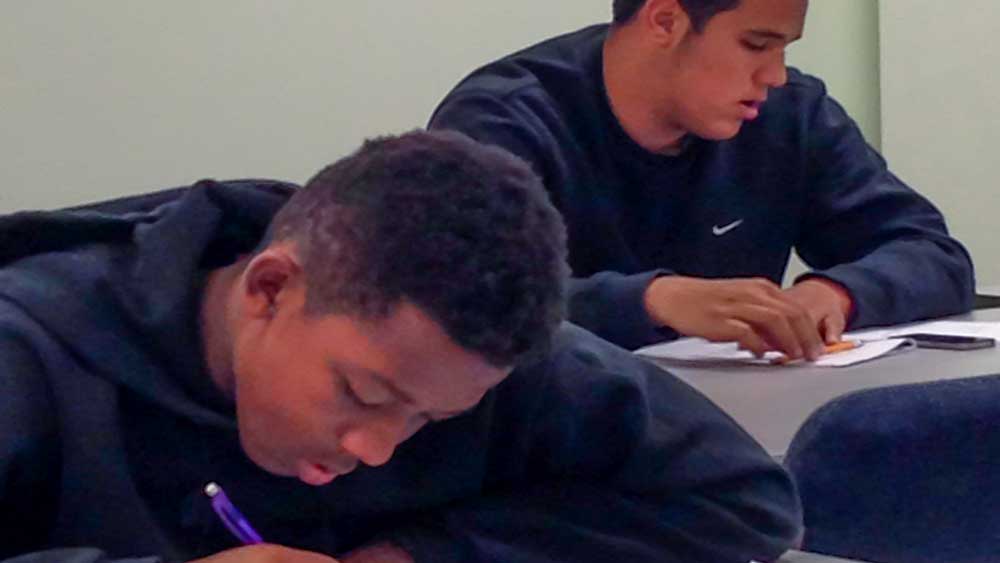 CS2SA utilizes a peer tutoring program to assist the athletes in meeting their academic goals. The program assists in the preparation for standardized testing which includes the FCAT, SAT and ACT. This program also assists the student athlete in meeting the NCAA eligibility requirements.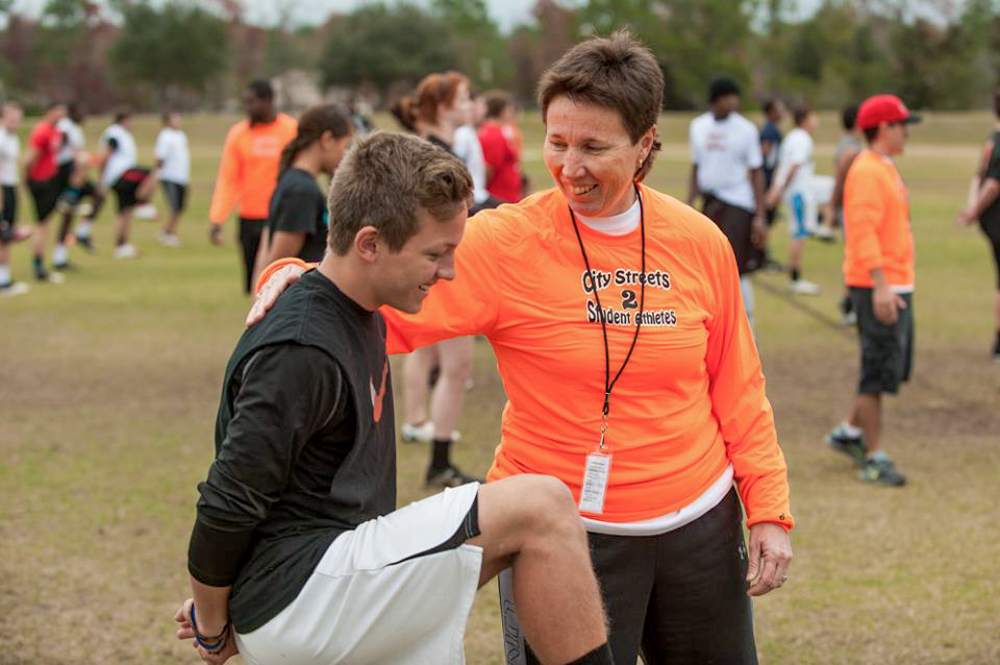 CS2SA mentoring program consists of an abundance of influential leaders throughout our local community. CS2SA mentors adopt high school student athletes each year and guide them on a path for success on and off the field.