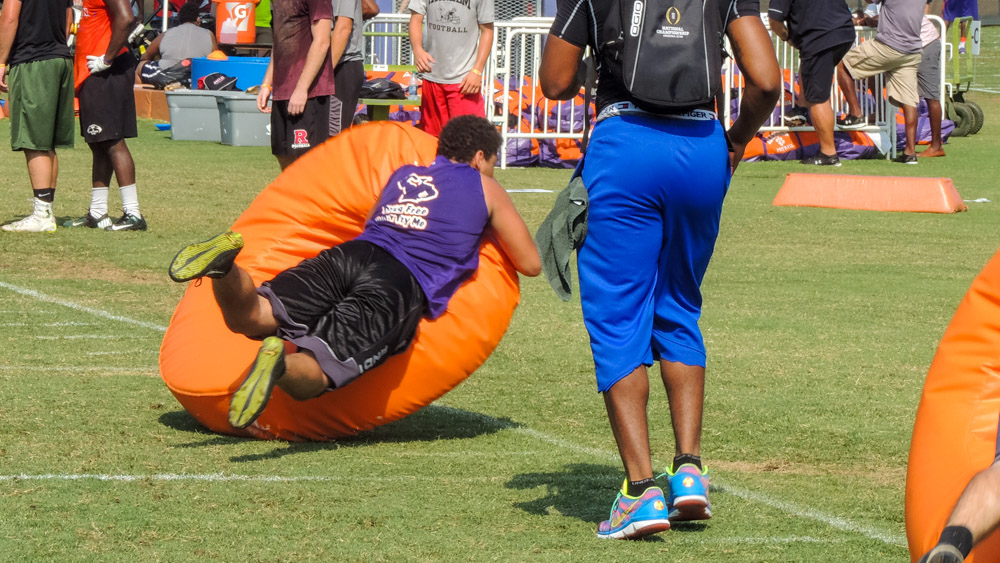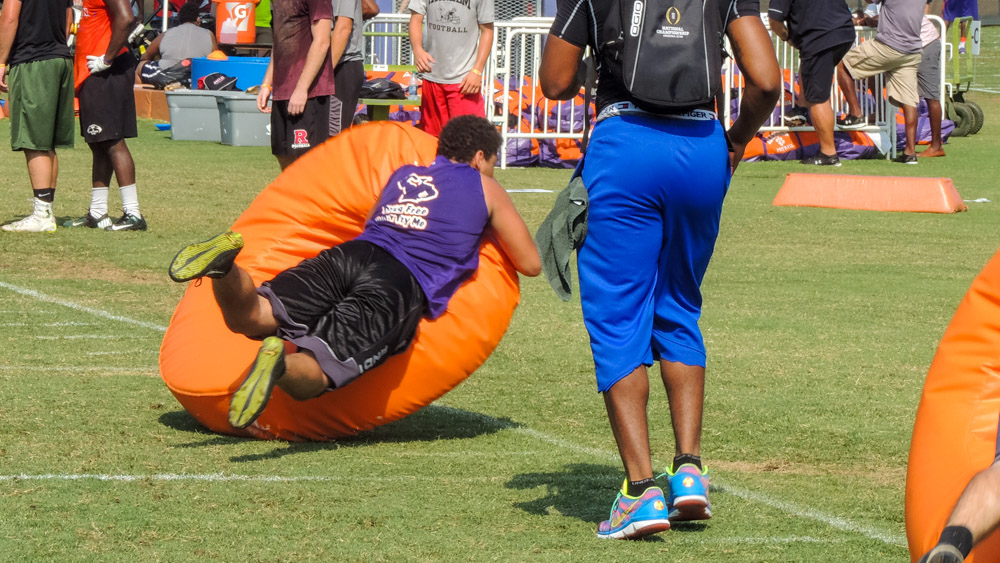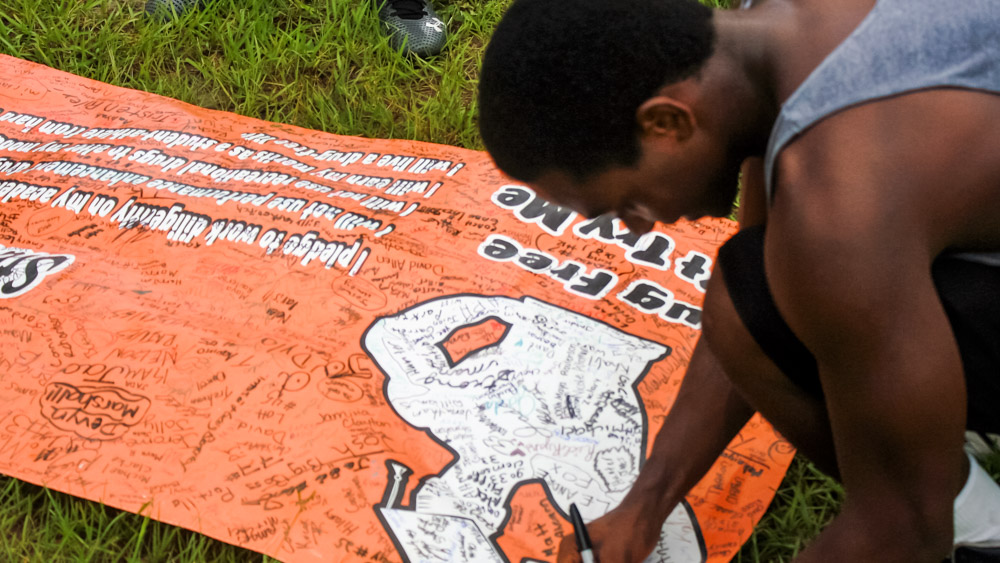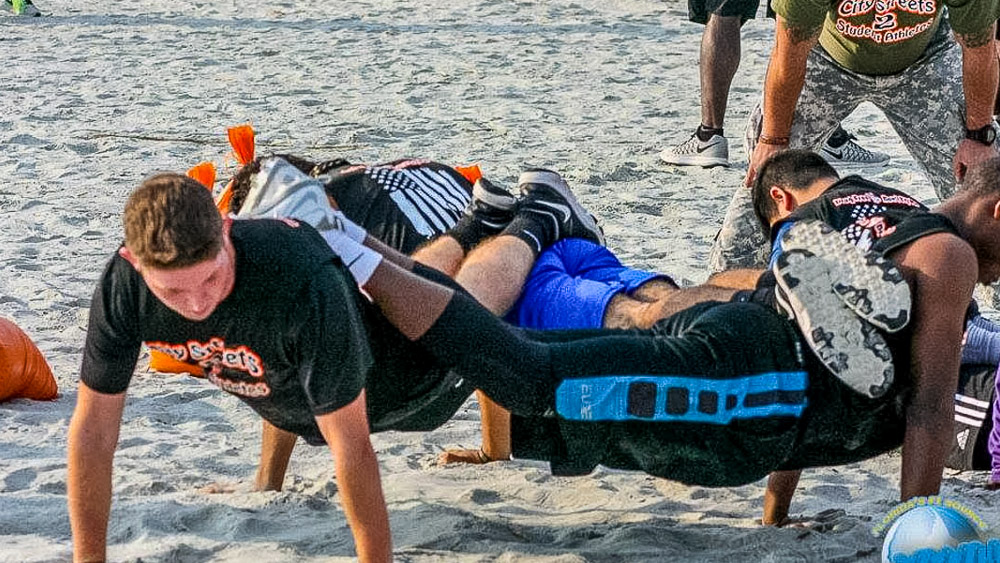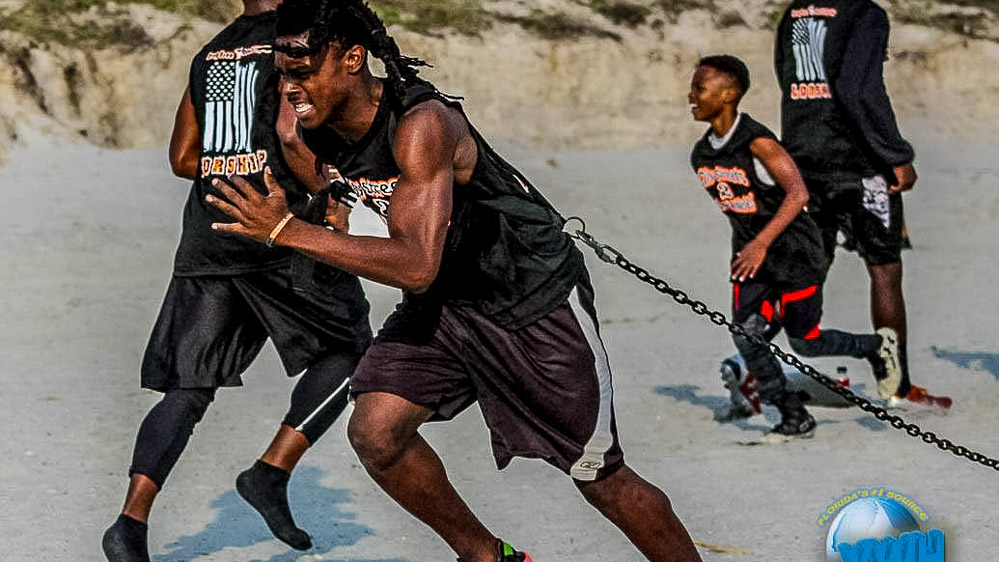 Be on time to practices and events.

All participants must sign in prior to participating.

All participants are required to stretch properly and perform warm up exercises prior to participation in any drills.

Arrive prepared to practice and wear the required equipment.

All participants are required to notify CS2SA coaches immediately if they suffer an injury.

Be respectful to the coaches, referees, parents, and student-athletes both on and off the field.

Conduct yourself in a sportsmanlike manner, controlling both physical and verbal behavior and demeanor by always using appropriate language.

Follow a fitness and nutritional program that will support your ability to enjoy, learn, and perform successfully.

Everyone in the program must encourage and support each other in becoming successful citizens, students, future leaders, and athletes.

Bring any concerns to the coach's attention and never put down a fellow student-athlete.

Call coach in advance if you cannot make a practice or scheduled event.

Keep the practice fields clean and free of trash.

No illegal use of drugs and/or illegal activities.

Each coach is responsible for being a mentor, teacher, and leader. Coaches are required to provide a viable environment to mold, nurture, and enhance the positive qualities that our youth possess. Coaches must demonstrate the importance of discipline, positive work ethic, and hard work and show how important these factors are in being successful in life.